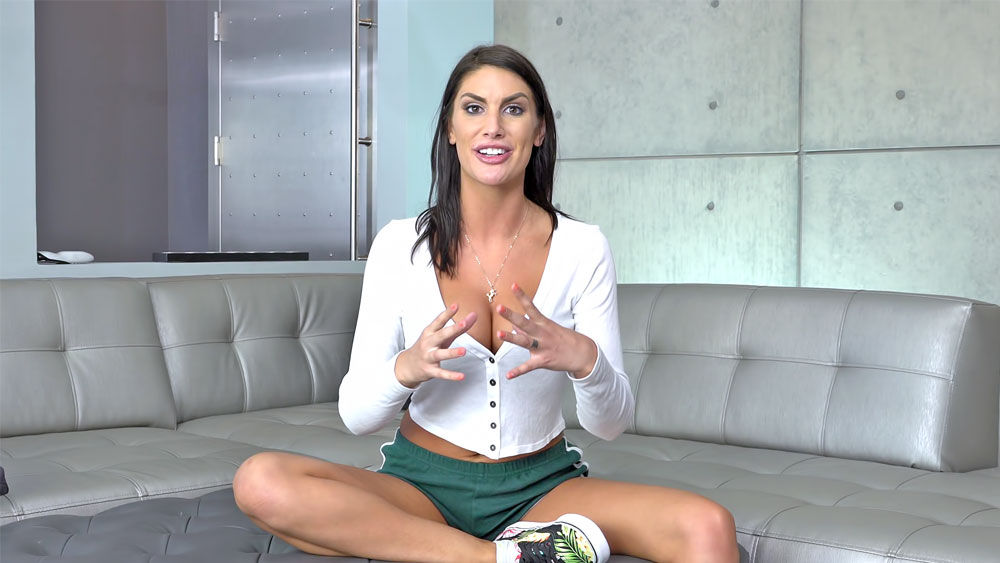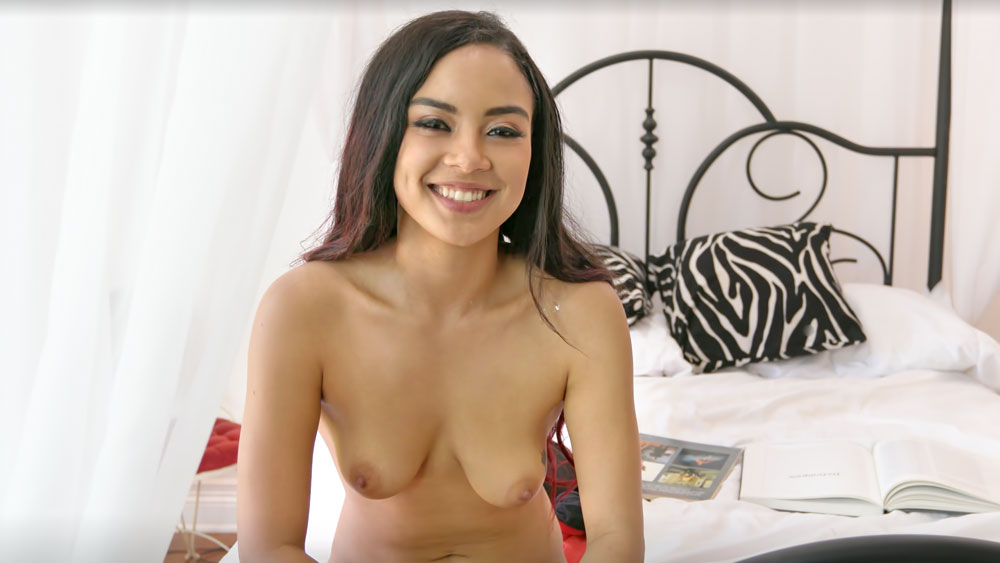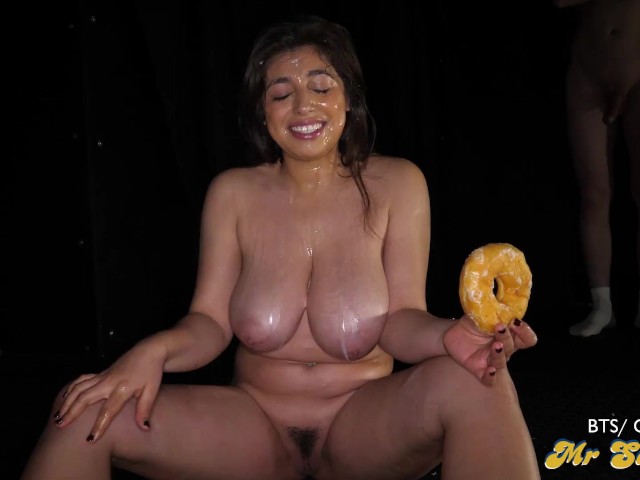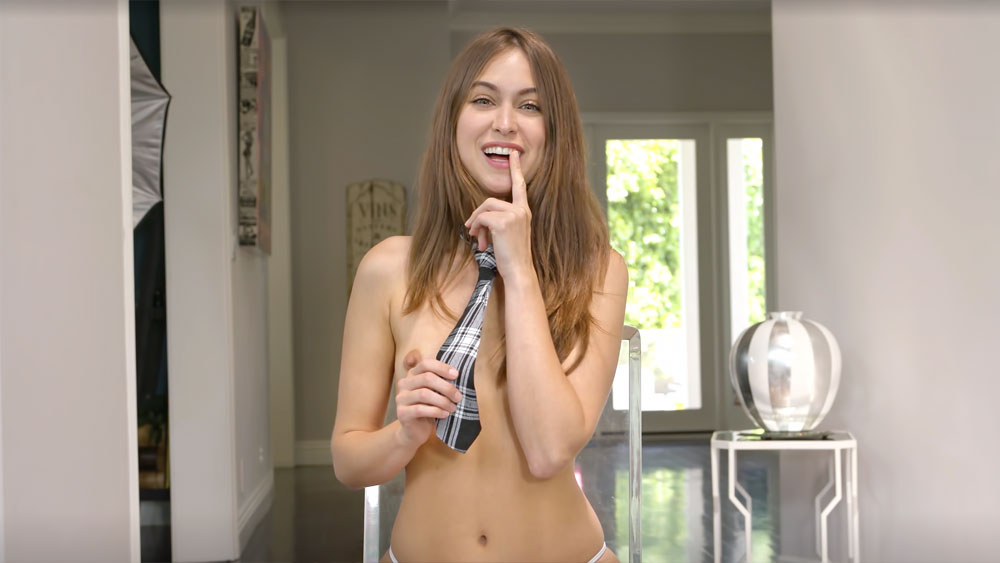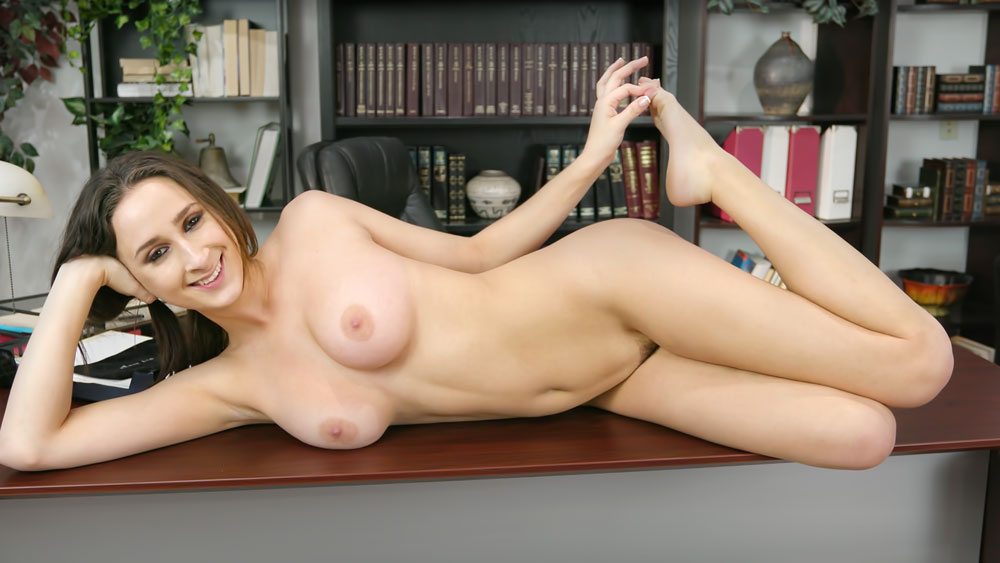 We went through and watched every video and compiled the most fun behind-the -scenes stories offered up by the cast, including some of their
Directed by Robert J. Lyons. With Steve Buscemi, Sienna Miller.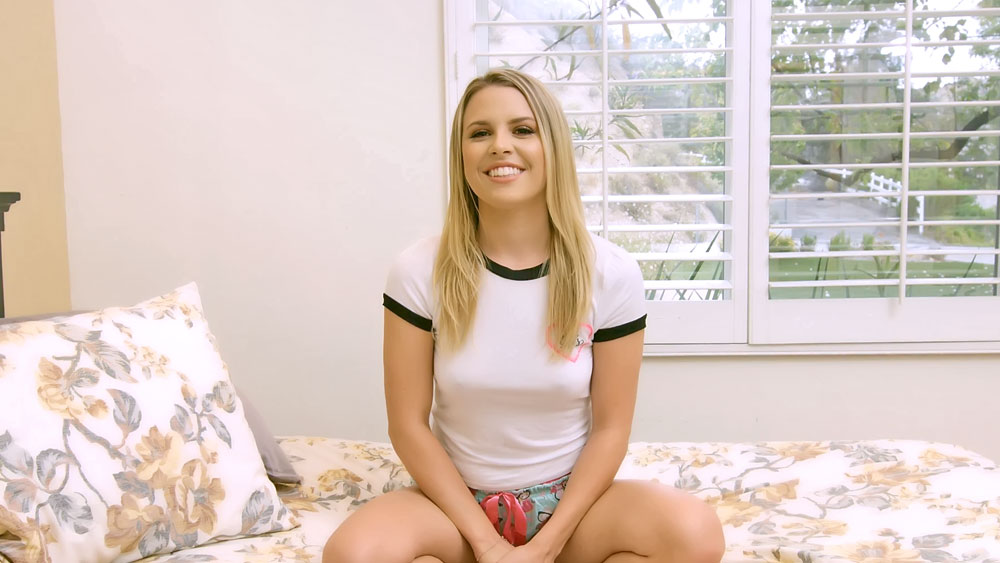 Interview: Behind The Scenes Of The Studio Show I sat down with some of the guys behind the project, Arlin Peebles, Keil Isham & Dave
Shooter Season 3 Interview: Behind the Scenes with Ryan. Go behind the scenes of SHOOTER with Ryan Phillippe and get an inside look at the exciting series.